If you are thinking about getting started in the footwear business there's a few things you'll need to know.
Scroll down for a full outline of the courses included in bundle.
*Shipping for FREE KIT not included.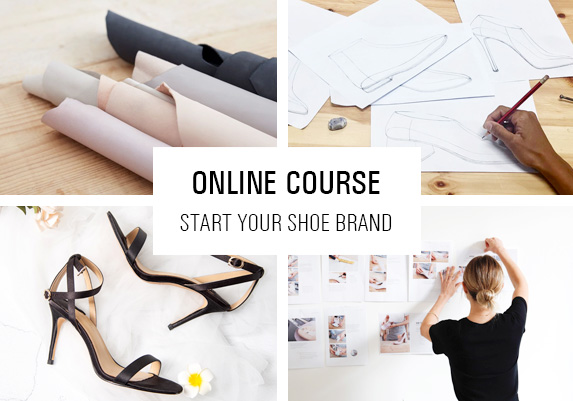 A beginner's guide to starting a shoe brand.
In this course, you'll get instant access to;
- A full run through of what's involved in setting up your own shoe brand.
- A downloadable workbook to help keep track of your progress.
- Downloadable templates including design templates and factory ready spec-sheets.
- A FREE review of your business plan.
- List of international shoe factories.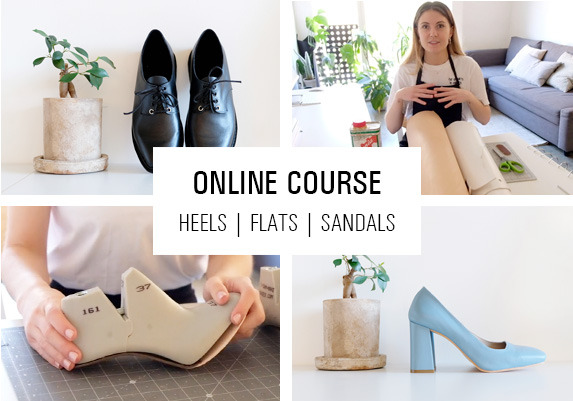 A beginner's guide to home shoemaking
In this best-selling course, you'll get instant access to;
- Instant access to over 45 Shoemaking videos.
- An understanding of the tools and terms used in the industry.
- Downloadable templates and handouts.
- Digital access to my book.
- An insider view on troubleshooting mistakes.
- Exclusive access to our online community.
- Special BONUS sections and LOTS MORE!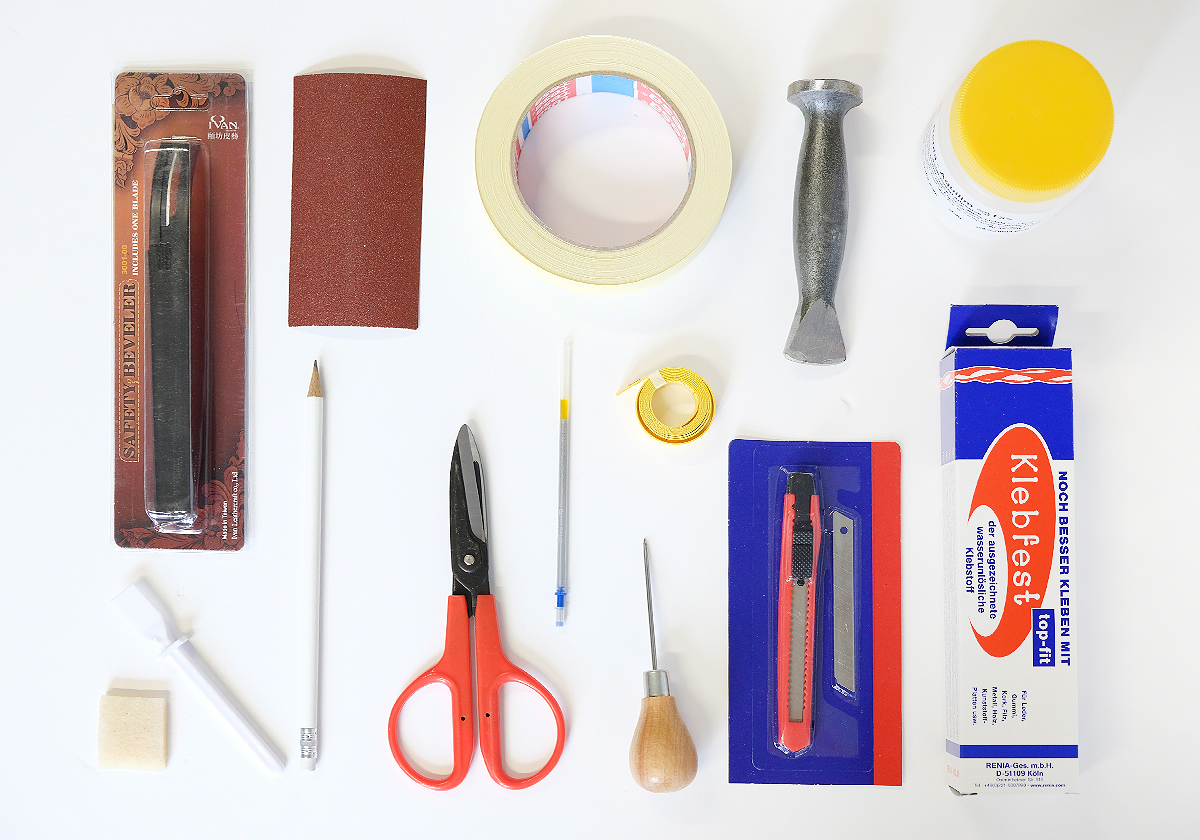 *FREE Shoemaking Tool Kit
*shipping not included.
The kit includes:
- Roll of quality masking tape - Silver pen for marking - Sandpaper - Pencil - Tape Measure - Shoemakers Scissors - Awl - Folding Hammer - Craft Knife - Safety Beveller & 6 Blades - Aquilim 315 glue (200g tub) - Klebfest glue (90g tube) - Spatula for glue application - Piece of crepe rubber for removing excess glue - A tool kit menu outlining what each tool does.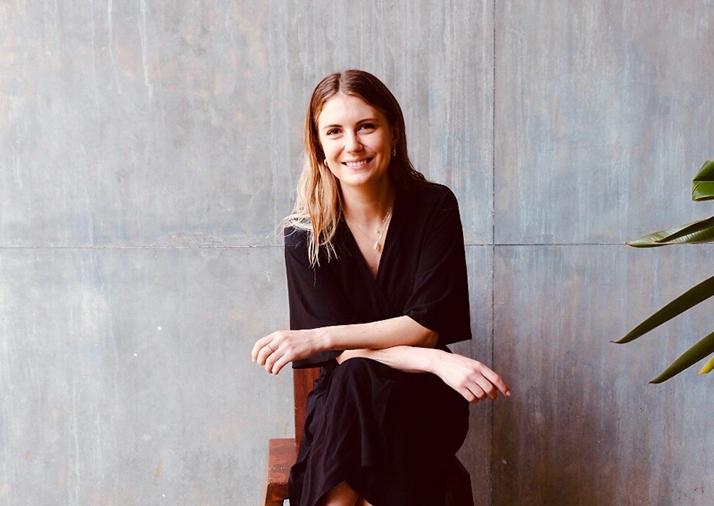 Amanda Overs - Course Tutor
I launched I Can Make Shoes (A home shoemaking school) back in 2010 with the goal to make shoemaking an 'at-home' craft which could be done by complete beginners. It was my wish to create a non-intimidating place for people to learn and most importantly to teach a craft which my students could repeat from home.
Fast forward 10 years and my team and I have taught thousands of students from all over the world. Many of my past students have used this skill to launch new careers and go on to start successful shoe brands of their own!
#PROUD @icanmake_shoes