If you are thinking about starting your own shoe brand but have no idea where to begin, this course is a great place to start.
In this course, you'll get instant access to;
• A full run through of what's involved in setting up your own shoe brand.
• A downloadable workbook to help keep track of your progress.
• Downloadable templates including design templates and factory ready spec-sheets.
• A FREE review of your business plan.
• List of international shoe factories.
--
*Scroll down for a full outline of the course modules and what is included in each.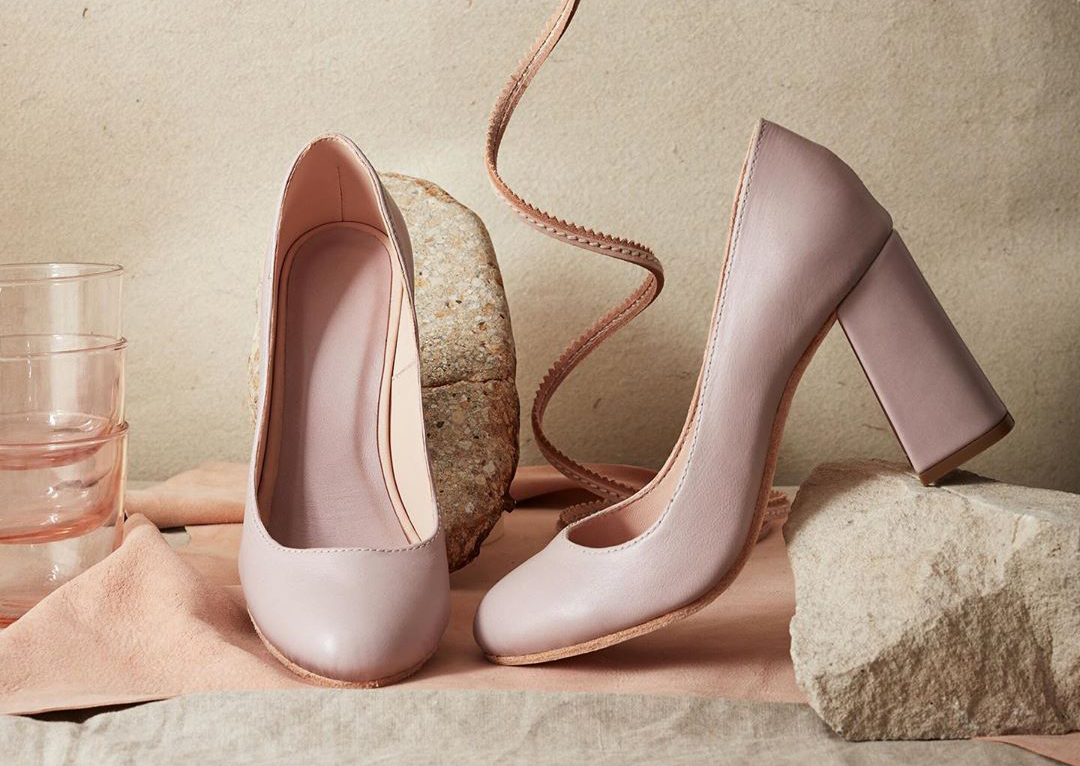 Getting Started
· Establishing your business' mission and vision.
· Outlining your Perfect Customer Profile (PCP)
· Business Name
· Domain Name
· Social Media
· Visual Content
· DOWNLOADABLE TEMPLATE:
- Business Plan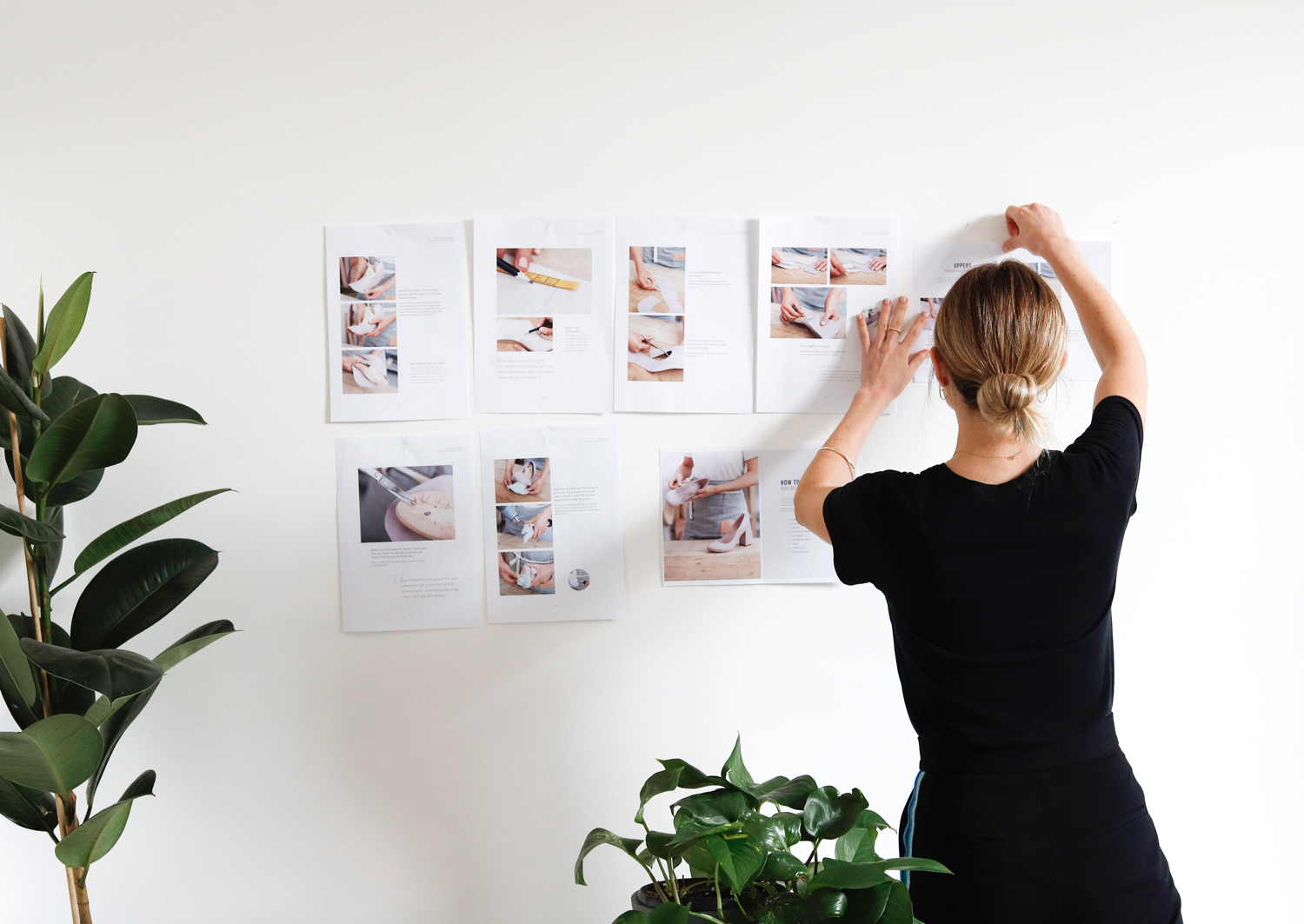 Your Brand
· Brand Alignment & Competitor Analysis
· Brand Identity
· Trademarking & Copywriting
· Website
· DOWNLOADABLE TEMPLATE:
- NDA Contract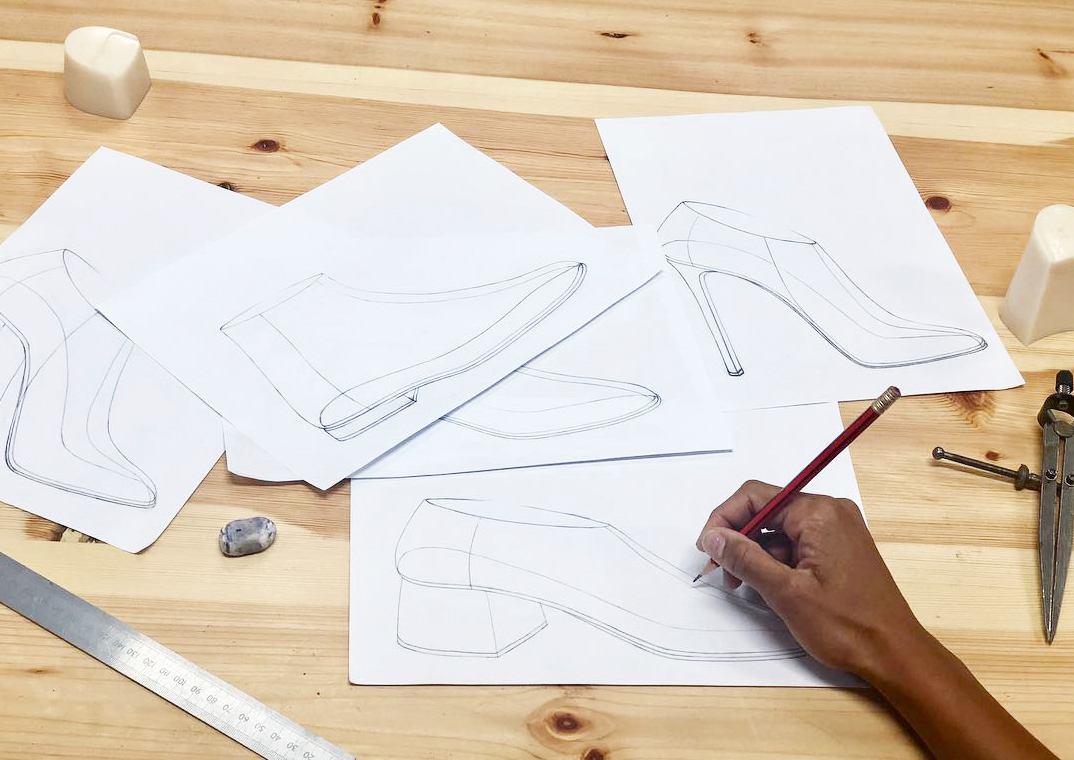 Designing The Collection
· Shoemaking, components, terms & processes
· Design with practicality and money in mind
· Links to footwear factories
· DOWNLOADABLE TEMPLATES:
- shoe design templates
- spec sheet templates
- range plan templates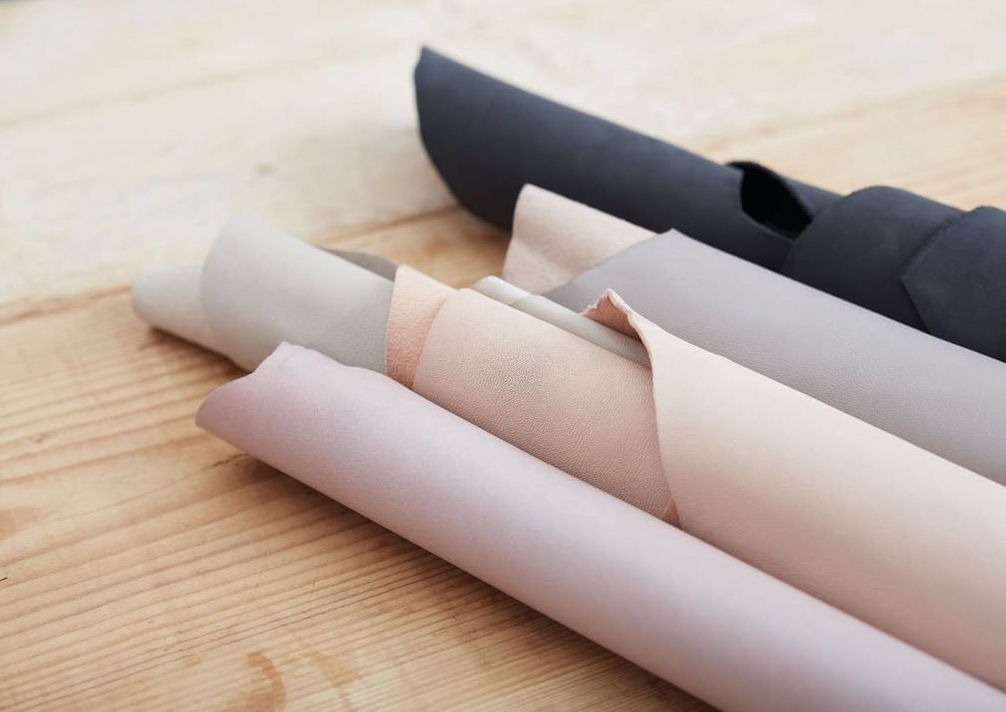 Sales Strategy & Supply Chain
·  Pricing your products
·  Supply Chain
·  Content and Marketing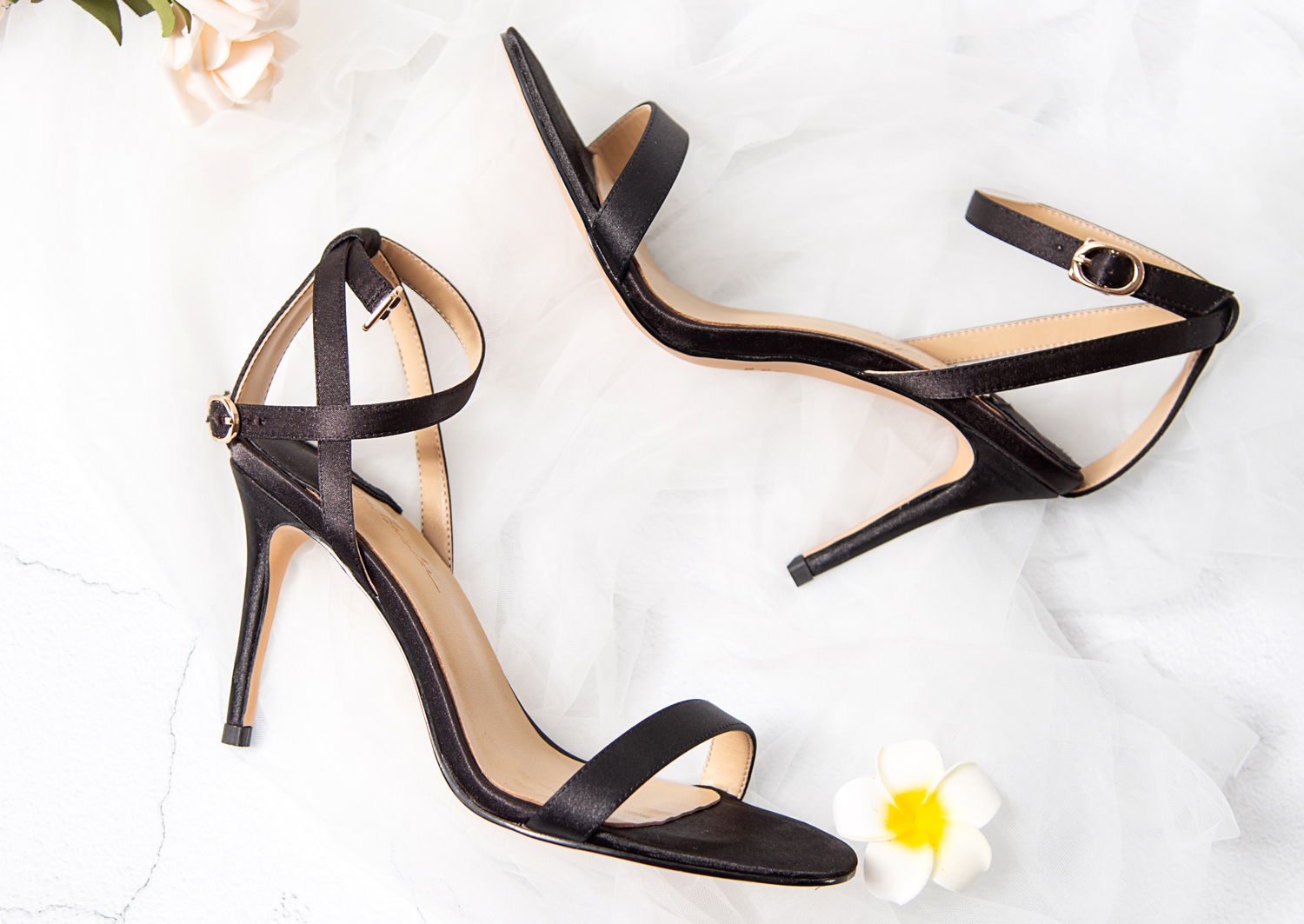 Financials


· What it all costs
· How to get funding
· DOWNLOADABLE TEMPLATE:
- Cash Flow Spreadsheet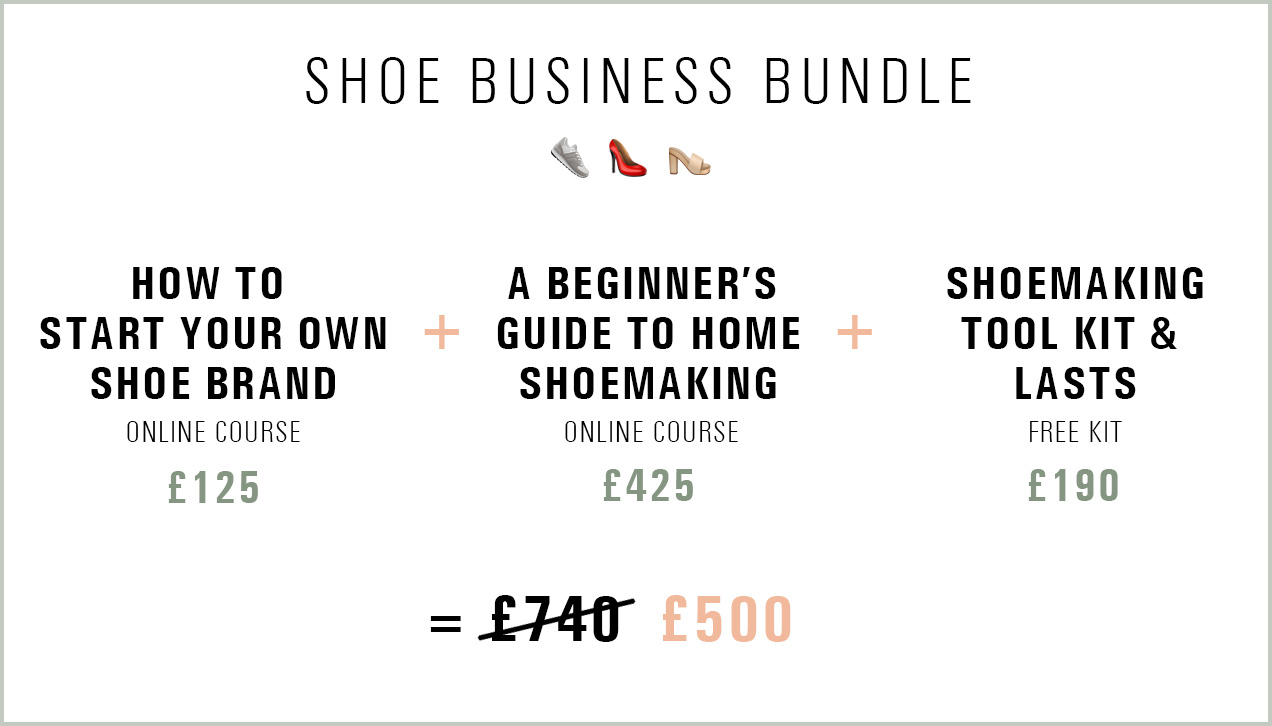 Shoe Business Bundle
If you are really serious about getting the best start in the footwear industry, I've put together an amazing bundle that covers it all.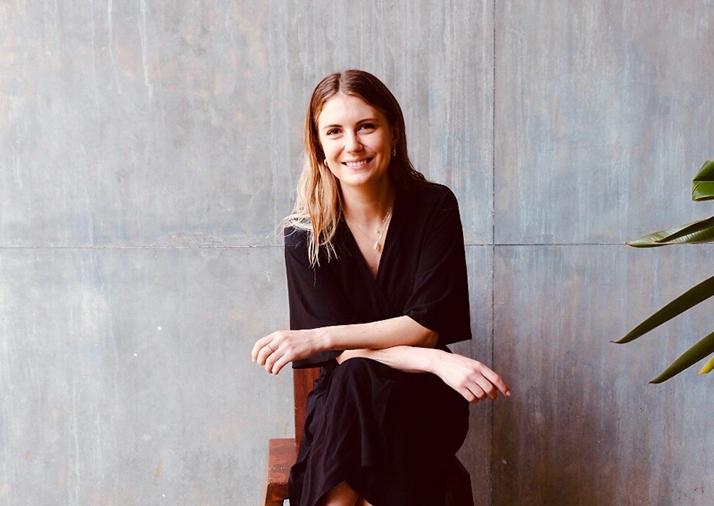 Amanda Overs - Course Tutor
I launched I Can Make Shoes (A home shoemaking school) back in 2010 with the goal to make shoemaking an 'at-home' craft which could be done by complete beginners. It was my wish to create a non-intimidating place for people to learn and most importantly to teach a craft which my students could repeat from home.
Fast forward 10 years and my team and I have taught thousands of students from all over the world. Many of my past students have used this skill to launch new careers and go on to start successful shoe brands of their own!
#PROUD @icanmake_shoes