If you are serious about getting into footwear, the patternmaking process can be the most daunting - but dont worry, because in this online course I take a fresh and un-technical approach.
You'll see how I have been cheating the traditional system and making easy footwear patterns for over a decade.
SUITABLE FOR BEGINNERS
MIX AND MATCH THE TECHNIQUES TO CREATE YOUR OWN UNIQUE DESIGNS!
👡👟👞
*The lessons come with a selection of diagrams, videos and, as always, Q&A support.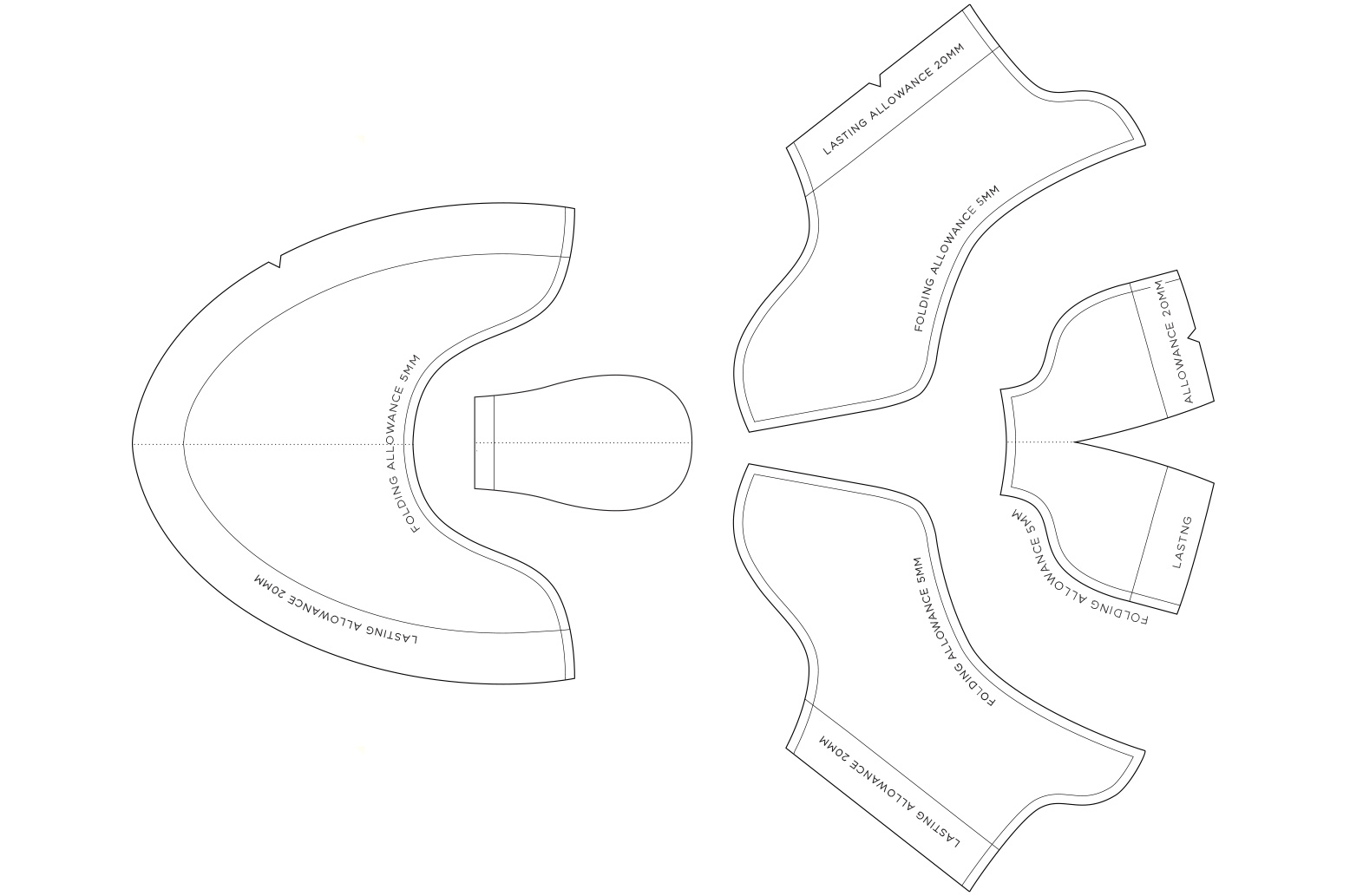 In this course, you'll get access to;


• 13 Modules and over 34 Individual lessons.
• Yes, It covers boots and sneakers 😊
• Yep, It covers lining patterns too.
• This course isn't downloadable patterns like clothes. Footwear patterns don't work like that, in this course I will teach you how to make the patterns from scratch.
• Over 22 different style examples, including high heels, mid heels, flats, men's & women's, sneakers, boots, sandals and A LOT more.
• Once you are confident with how each pattern works you'll have the freedom to mix and match the pattern techniques to create your own unique shoe designs.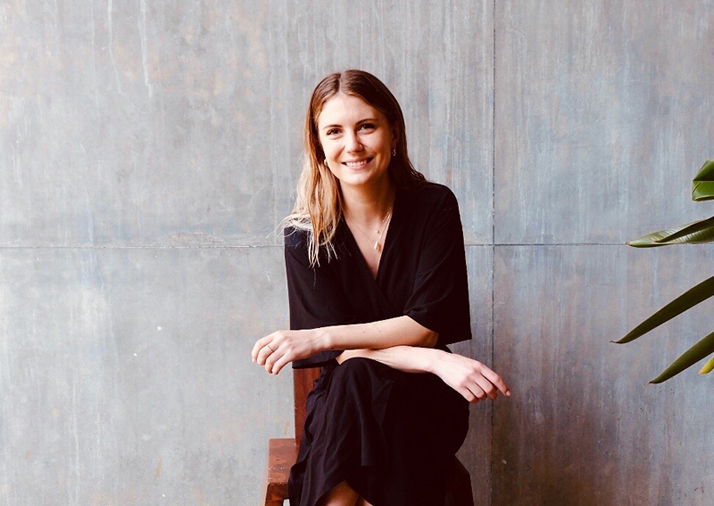 AMANDA OVERS - COURSE TUTOR
I launched I Can Make Shoes (A home shoemaking school) back in 2010 with the goal to make shoemaking an 'at-home' craft which could be done by complete beginners. It was my wish to create a non-intimidating place for people to learn and most importantly to teach a craft which my students could repeat from home.
Fast forward 10 years and my team and I have taught thousands of students from all over the world. Many of my past students have used this skill to launch new careers and go on to start successful shoe brands of their own!
#PROUD @icanmake_shoes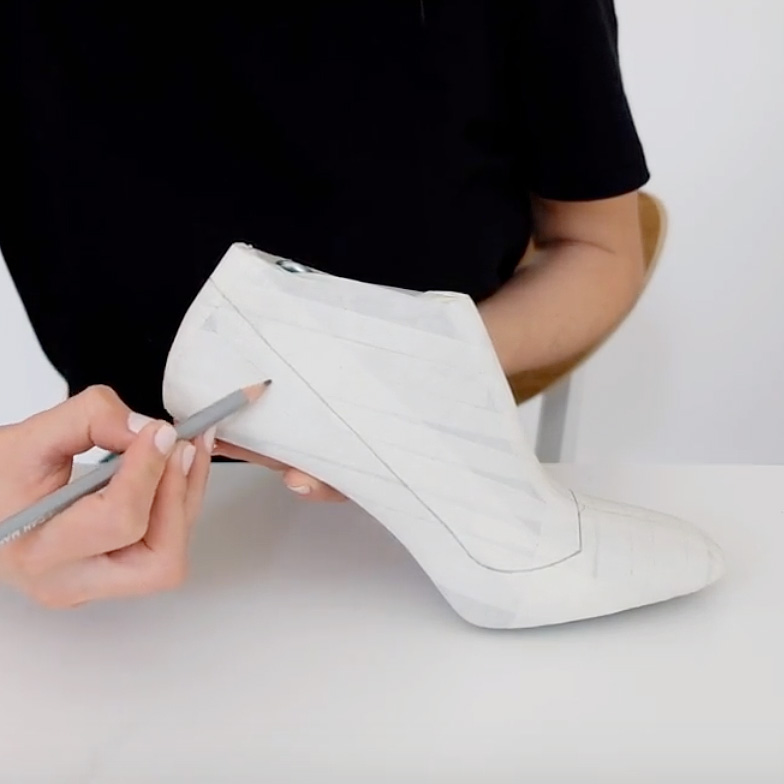 Here's what our students had to say:
"Honestly, this workshop was a dream come true! The teachers couldn't have been any more patient, skilled or kind! The shoes were super fun to make and we were all very proud of our work. I would give this course 6 stars if I could!"
- Nina Fink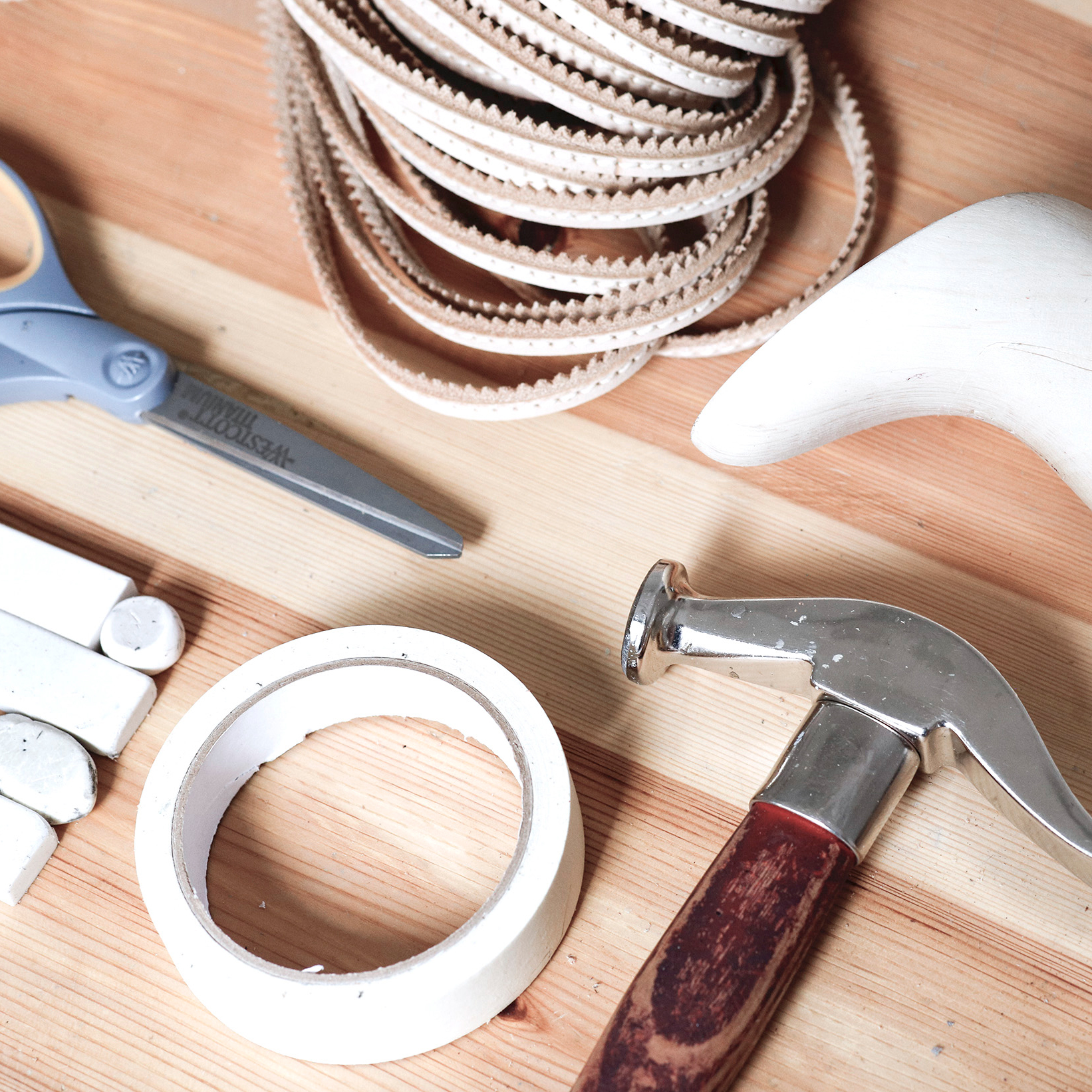 Worried about getting the supplies?
This course includes a lesson in getting yourself set up including everything you need and where you can get it. We've even got our own supply shop.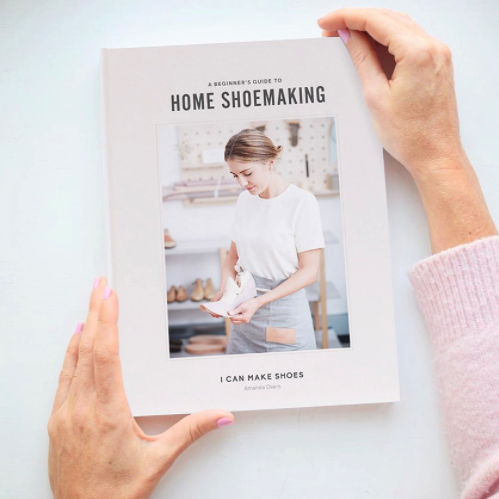 Looking for extra reading material?
There's an additional sandal making section along with instructions on high heels and flat shoes in our book 'A Beginner's Guide to Home Shoemaking'.