Learn how to make your own sneaker designs from scratch.
If you have considered making your own sneakers but have no idea where to start, this is the course for you.
• SUITABLE FOR BEGINNERS \ MEN'S AND WOMEN'S •
👟👟👟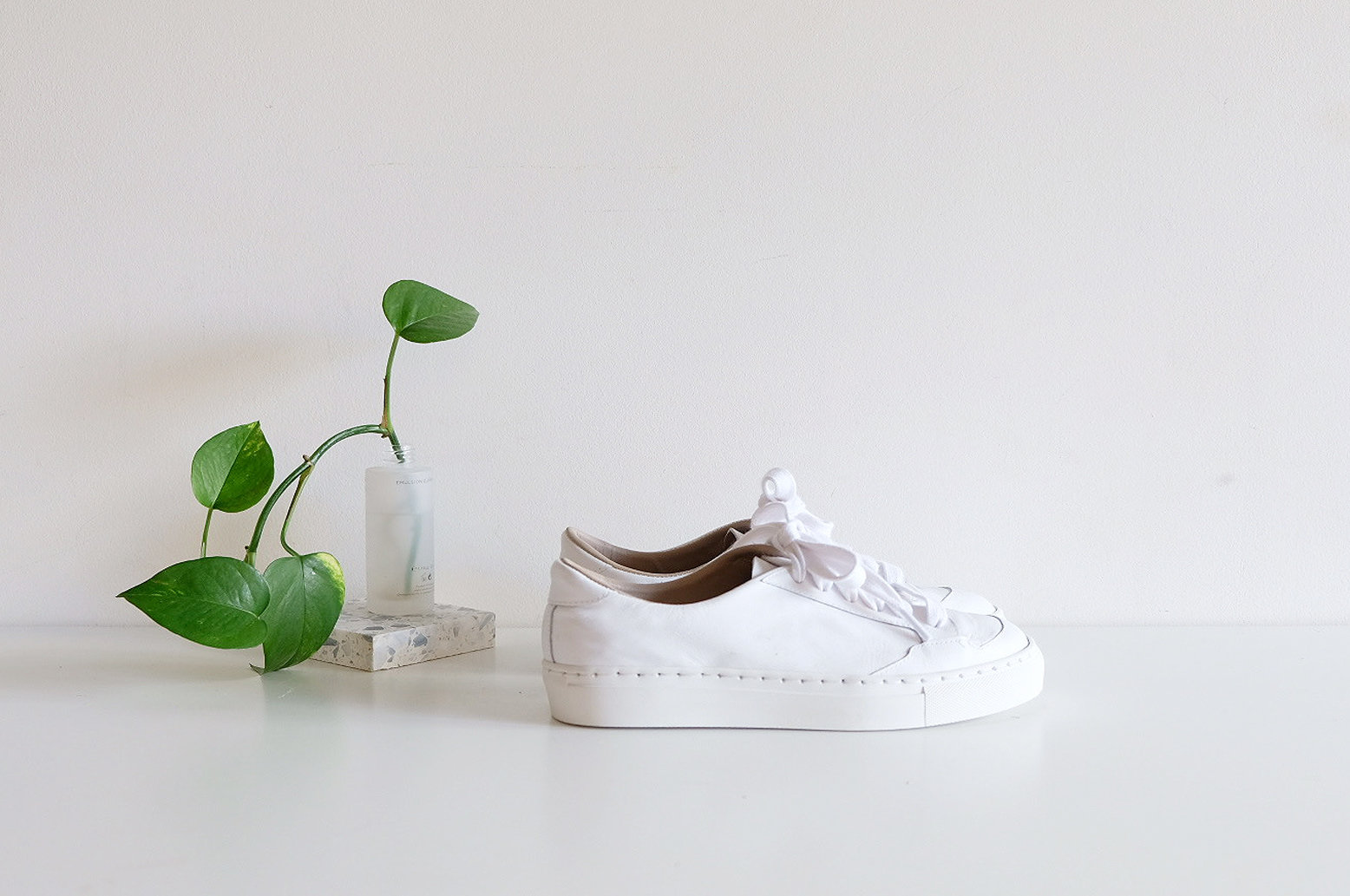 In this beginner's sneaker-making course you will learn:
• How to make sneakers of your own design
• Over 30+ videos including various styles and techniques
• An introduction to the materials used and where you can get the supplies
• Sneaker patternmaking techniques
• Air Max 1 de-con / re-con overview 
• How to add padding into sneakers (2 different ways)
• How to hand-stitch soles on
• Downloadable templates and handouts
• Exclusive access to our online community of shoemakers
• Extra tips and tricks and, as always, Q&A access.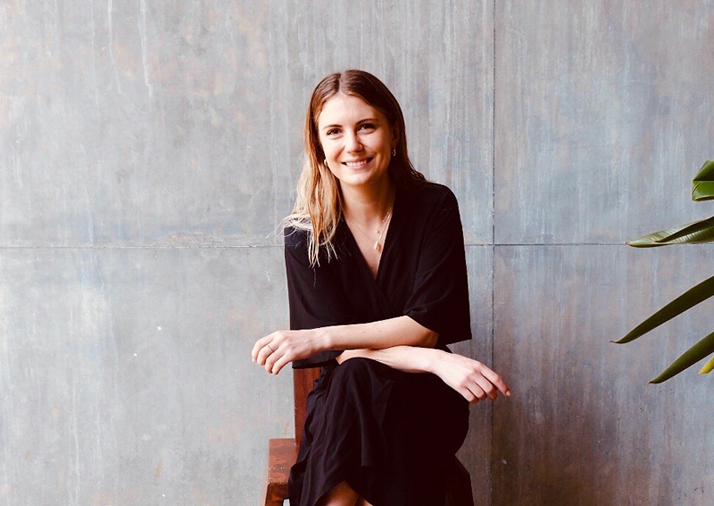 Amanda Overs - Course Tutor
I launched I Can Make Shoes (A home shoemaking school) back in 2010 with the goal to make shoemaking an 'at-home' craft which could be done by complete beginners. It was my wish to create a non-intimidating place for people to learn and most importantly to teach a craft which my students could repeat from home.
Fast forward 10 years and my team and I have taught thousands of students from all over the world. Many of my past students have used this skill to launch new careers and go on to start successful shoe brands of their own!
#PROUD @icanmake_shoes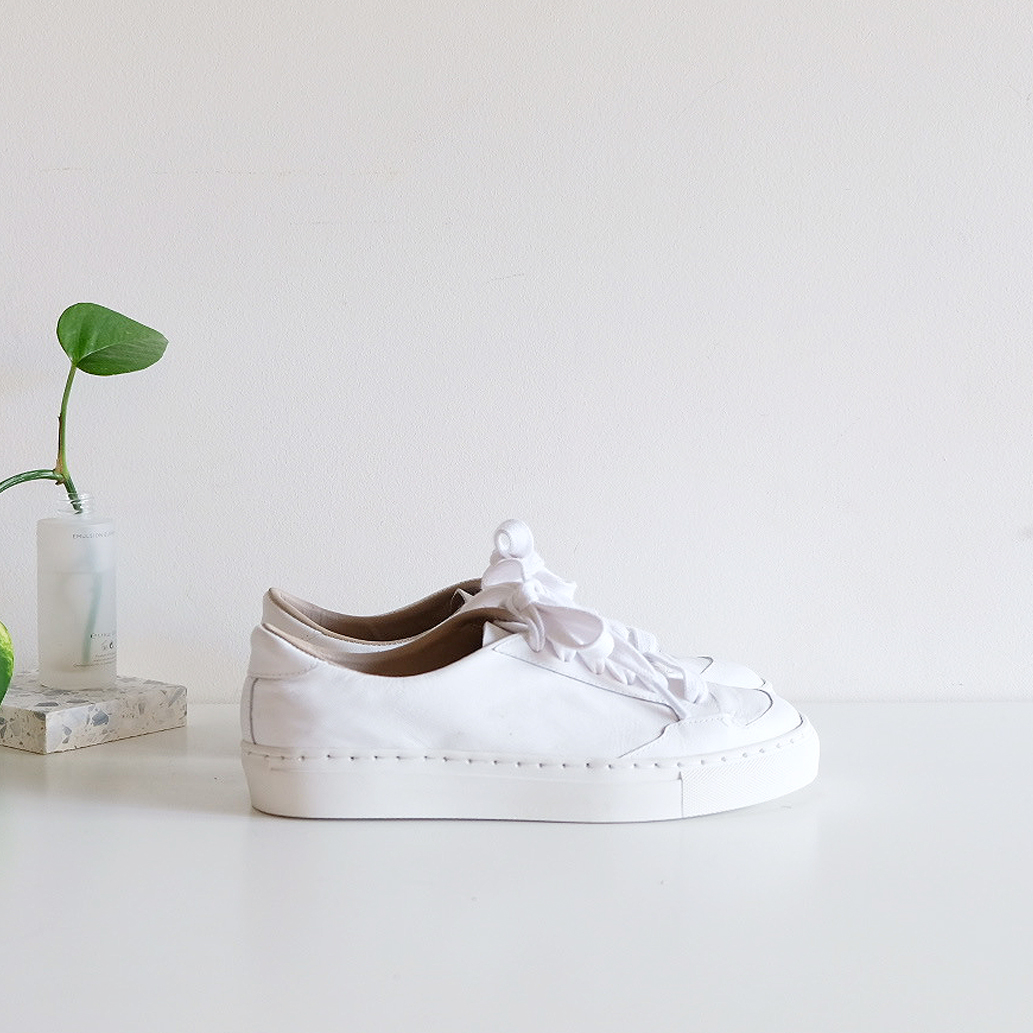 Here's what our students had to say
"Honestly, this workshop was a dream come true! The teachers couldn't have been any more patient, skilled or kind! The shoes were super fun to make and we were all very proud of our work. I would give this course 6 stars if I could!"
-Nina Fink
Worried about getting the supplies?
This course includes a lesson in getting yourself set up including everything you need and where you can get it. We've even got our own supply shop.
Looking for extra reading material?
There's an additional sandal making section along with instructions on high heels and flat shoes in our book 'A Beginner's Guide to Home Shoemaking'.